What is a moaning sex doll ?
Did you ever hear about moaning sex dolls? This collection of TPE – TPE stand for "Thermoplastic elastomer" – realistic love dolls distinguishes itself with its ability to support heating and moaning functions. These are options you can select or not based on your own liking. These functions add to the realism of lovemaking.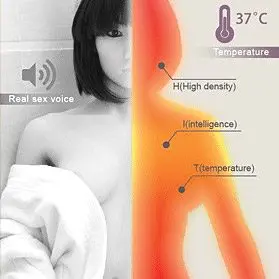 As its name suggests, a heated sex doll when desired can have its temperature increased to mimic a real human body's natural warmth. This self-heating function is generated through coils placed in the torso of the sex doll. Be aware that only the torso is heated. Warm sex dolls are full of surprises.
Similarly, a moaning sex doll will emit a sound of a woman during intercourse. On moaning sex doll with sound, this function is triggered when a movement or pressure is exerted on the doll. A thrust and sometimes a soft squeeze of the breasts may make the doll react. Sometimes, to enable the moaning, you just need to press an ON / OFF button that you can find behind the neck of your doll. The speaker is located on the back. When having sex, a moaning sex doll will give you much more excitement.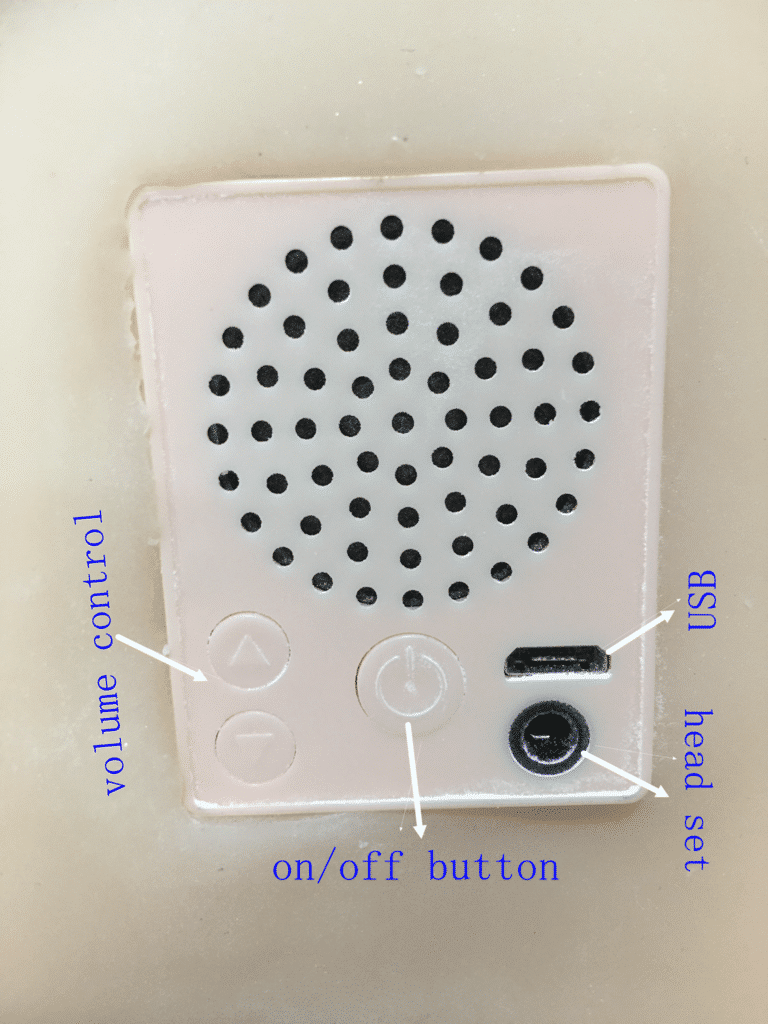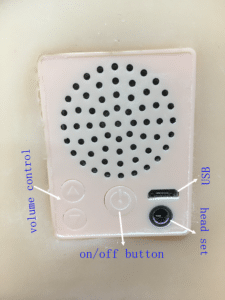 Except for our silicone sex dolls, all our other dolls (TPE) support those functions.
Those two functions are compatible with each other. Very often, manufacturers offer those two functions together as a single package.
Discover our collection of moaning realistic sex dolls