Young Sex Doll Samantha 18yo
5ft5in (166cm) C-Cup TPE Sex Doll
From: $1,890
Discover our young sex doll Samantha
Then our realistic young sex doll Samantha is made for you if you like fresh meat! With her young body, she looks like an 18 years old girl! She has beautiful C Cup fresh boobs. Her skeleton is a sophisticated and fully articulated steel frame. Thanks to you, she can hold many different sexual positions.
Do you remember when we were young ? Between 18yo and 25yo, we were not ashamed to get around with young girls. But after a certain age, we sometimes feel we don't belong to this "world" anymore.
Her young-looking body is made of high-grade TPE (Thermoplastic Elastomer), a silicone-like material to make realistic sex dolls. You can find more information about TPE from Wikipedia. Her skin is as smooth and as soft as the skin of a young lady.
She features 3 realistic sexual orifices, a vagina and anus, and a mouth (her mouth can be opened) for blowjobs, which means she is always ready for vaginal, anal, and oral sex.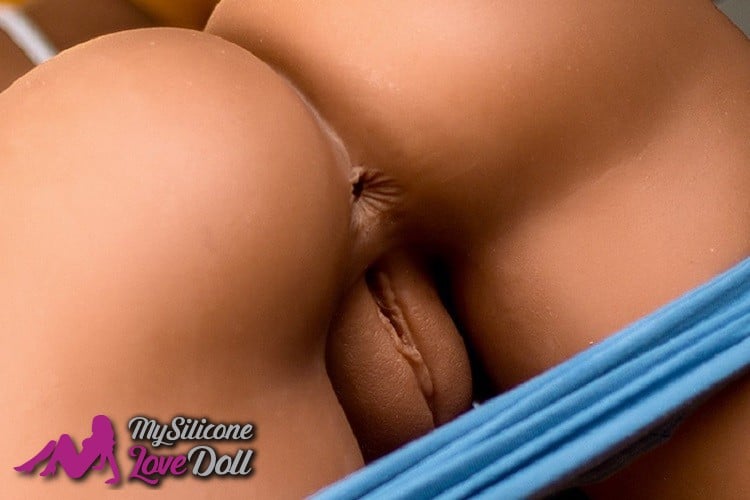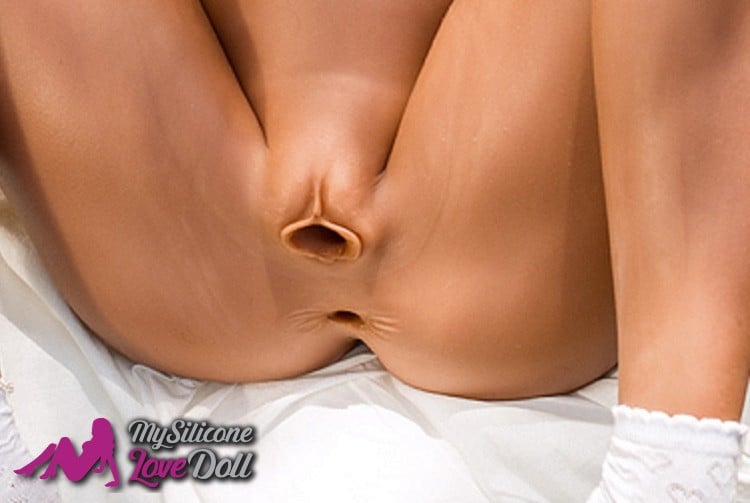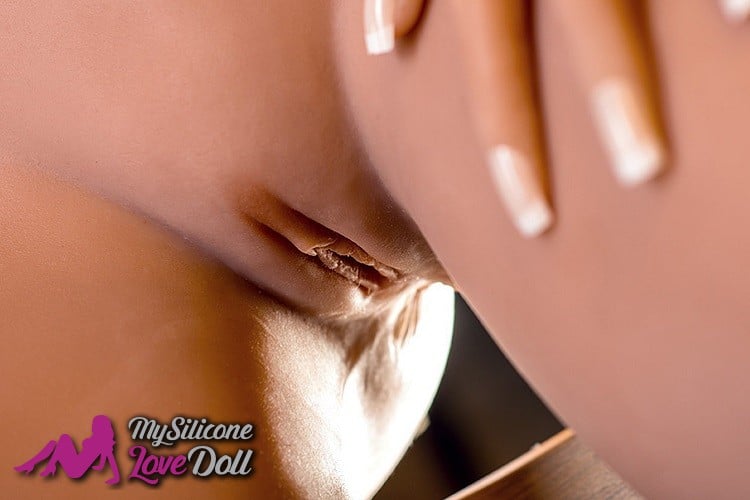 The story of the young Samantha
Samantha is a sweet and delicate young fuck doll. When she's not studying at college, she's out taking walks in the park or at home reading books in her garden. She's the perfect daughter and never gets into trouble. But as a 18-year-old, she's also a curious young sex doll who wants to explore her sexuality.
Recently she's been dreaming about threesomes and kissing the other girls in her class but what she really wants more than anything is to touch a man and feel him inside her. However, there's simply no way that she can build up the courage to approach any of the boys at college. And so now she thinks that maybe you'd like to take her home instead.
Her measurements are astonishing and her time spent on the hockey team and cycling to college has given her strong and flexible limbs. And trust us, she's very eager to try as many positions as you can think of. And as for those amazing firm C-Cup breasts, she tells us they're so sensitive that she gets wet just at the thought of someone touching them.
This young fuck doll may look sweet and delicate, but there's a desire for passion and carnal delights that burns deep inside her. Wouldn't you like to be deep inside her too?
Samantha needs a man to show her how to be a real woman. She needs a man who wants to take control in the bedroom.
She needs you.
Sexual orifices sizes
Because this doll is a LOVE DOLL, she is capable of vaginal, anal and even oral sex ! (her mouth is openable)
Vagina depth : 7in (18cm)
Anal depth :  6.7in (17cm)
Oral depth 5.5in (14cm)
Her body is made of non-toxic material. Feel free to put your tongue everywhere ! She will never complain, never say so, it is time for you to get the girlfriend of your dream !
A young sex doll with a young body and a young face
Our young sex doll is made of encapsulated TPE, which makes it integrated molded, soft and elastic, and feels like a real young woman.
Our young love doll comes with many options, like all our real sex dolls from
WM Doll
.
Material : TPE
---
Dimensions
Height: 5ft5 (166cm)
Weight: 73lbs (33kg)
Waist: 21in (53cm)
Hips: 33in (84cm)


Bust
Breast: C-Cup
Bust: 32in (81cm)
Under Bust: ..in (..cm)

Materials
Soft realistic TPE skin
Metallic Skeleton 100% articulated


Sexual Holes
Vaginal Sex: 7in (18cm)
Anal Sex: 6.7in (17cm)
Oral depth: 5.5in (14cm)

---
Discreet shipping of our young sex doll
Our young sex doll is shipped discreetly. The package is 100% blank, no one can wonder what is inside. All our prices are shipping included and we pay for any import tax or customs duties that may be applied.
Vagina and Anal photos
Choose your options below to customize your doll before your purchase !