FUCK DOLL ASHLEY, THE QUEEN OF FUCK DOLLS 158CM E-CUP
A sexy 5ft2in (158cm) TPE Love Doll
From $1,690
From $1,690
Fancy a blonde fuck doll with big boobs? Here's the archetype of fuck dolls
Did you ever have fantasies about sexy blonde actresses with big boobs on TV? This blonde fuck doll will fulfill your dreams! Standing at a realistic height of 5ft2in (158cm) and weighing 32kg or 70.5lbs, this is one of the most gorgeous fuck dolls. If I had to giver her an age, I would say around 20 years old !
Your first taste at fucking a sex doll
She has a wonderful soft & smooth TPE skin. Touching it feels exactly like touching a young woman silky skin! See these 2 huge and beautiful E-Cup boobs? Touching them is really thrilling: it really feels like if you are touching a really young & beautiful girl's skin. It's been quite a long time since I last had sex with a young girl, and I felt so much younger when I touched these boobs !
Have you seen her 2 juicy rosy lips? They look like they have been specifically designed for blowjobs! Can you image your c*ock inside going back and forth? Do you think you can hold very long? I have tried it, and my record is 5min 30s at the moment, but I highly doubt I can do any better !
Thanks to her metal skeleton, this sex doll is very flexible to use. You can move most of her limbs, and thanks to this metal frame the doll will stay in the position you put her in*. Possibilities are endless !
Enjoy This Fuck Doll From Everywhere!
When it comes to having sex with fuck dolls, like a silicone sex doll, we all have our preferences. Some prefer blowjobs, some prefer regular sex (vaginal), and some other prefer the kinkiness of anal sex. With this fuck doll, you do not need to choose.
Each sexual hole of our fuck dolls was 3d formed with a lot of details inside reproducing exactly real women interior. The depth of her vaginal, anal and mouth mouth is respectively 7in (18cm), 6.7in (17cm) and 4.7in (12cm). Not too tight, not too big, like a real woman, exactly the right size to give you very pleasurable sexual intercourses !
Customizations & Accessories
A good sex doll fuck also involves some accessories! We all have our own tastes when it comes to customizing one's fuckdoll.
---
Dimensions
Height: 5ft2 (158cm)
Weight: 70.5lbs (32g)
Waist: 20in (51cm)
Hips: 32.3in (82cm)


Bust
Breast: E-Cup
Bust: 34.6in (88cm)
Under Bust: 24.4in (62cm)

Materials
Soft realistic TPE skin
Metallic Skeleton 100% articulated


Sexual Holes
Vaginal Sex: 6.7in (17cm)
Anal Sex: 6.3in (16cm)
Oral depth: 5.5in (14cm)

---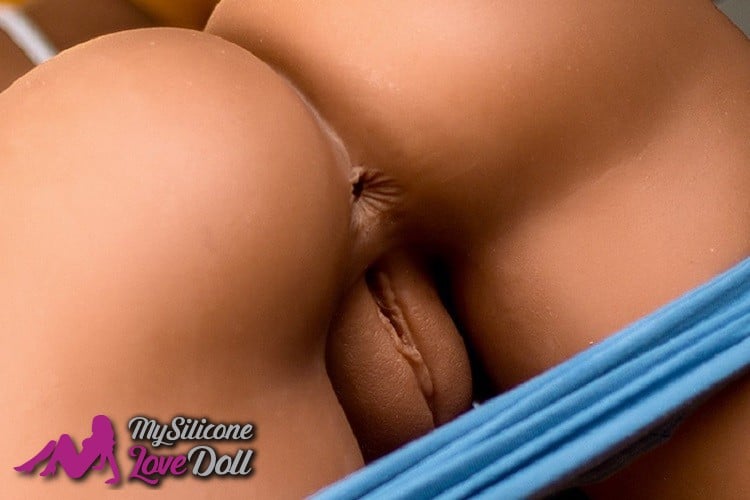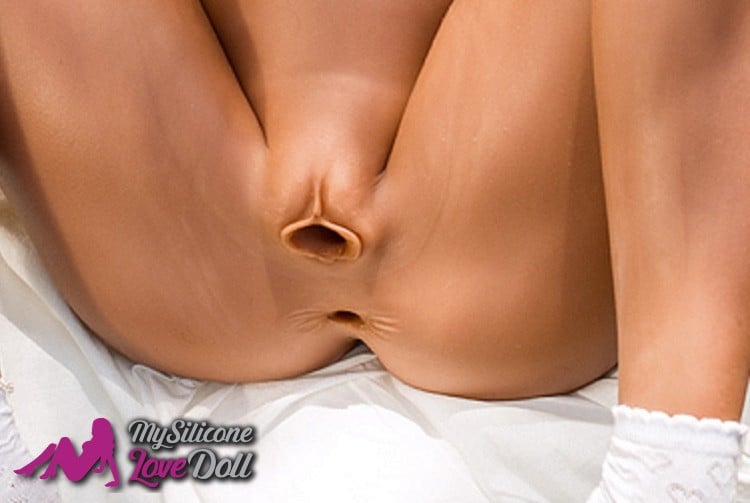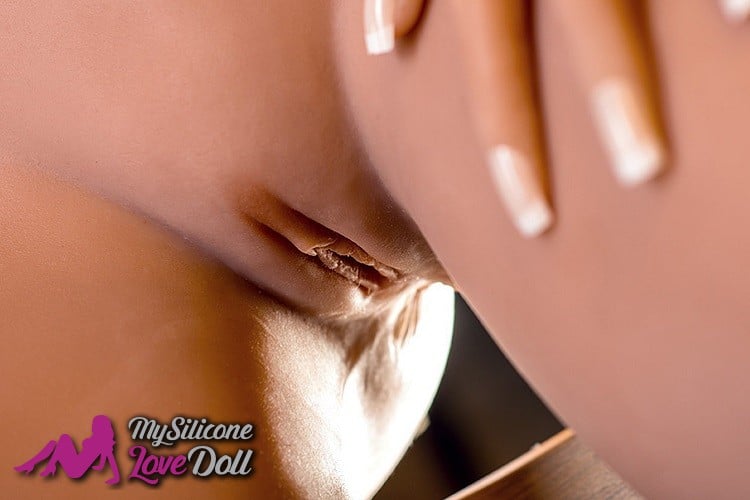 Share this :
Description
Lovely TPE doll, very beautifull doll with realistic looking, customize your love doll with your favorite combination of hair skin color and eyes... Enjoy a fantasy erotic experience with our real dolls.
Key Features
Sexual oral, vaginal & anal holes
Soft realistic TPE skin & Metallic Skeleton 100% articulated*
Free discreet shipping + Ok for special delivery instructions, see shipping page
Heating and Moaning Functions
When it comes to love dolls, there's no doubt that silicone is by far and away the most life-like material that gives an incredibly realistic feeling.
But there's one thing missing:
Body heat
.
Wouldn't it be amazing if you could feel your doll getting hotter in the throes of passion ?
Well, thanks to our new internal heating mechanism, that's precisely the feeling you'll get.
Our new range of dolls allow you to control their body temperature so you can feel their temperature rising as things heat up in the bedroom.
Producing heat from their heads and breasts, these dolls give you the feeling of warmth that can only be compared to that of a lover.
We've also added a sound feature so you can hear your doll moan with pleasure as she lets you know that you're doing everything just right.
This incredible feature is controlled remotely so you can choose a quiet session of lovemaking or enjoy listening to her ecstatic moaning as you have your way with her.
We love all of our dolls here at MySiliconeLoveDoll, but we are blown away by these girls who blur the lines of reality bringing you the most realistic sexual experience you can imagine.
Key Features
Barbie looking face
Breast size: E-Cup
5ft 2in (158cm) tall
Ready for vaginal, anal and oral sex
Soft realistic TPE skin
Steel frame fully articulated
Can hold pose
Head easily switchable (extra head can be bought separately)
Wig easily switchable (extra wig can be bought separately)
Eyes easily switchable (extra wig can be bought separately)
Vagina & Anal photos
Reviews