Sexy Ass Sex Doll Virginia – WM Doll
170cm (5ft7in) D-Cup TPE Love Doll
From $1,790
From $1,790
Take a look at this realistic sexy ass sex doll and its vagina and anal orifices (depth : 6.7in – 17cm). Free shipping & Discreet delivery.
Manufacturer : WM Doll
A sex doll featuring an ultra sexy ass
Virginia is a quiet girl that spends most of her time at home alone. She longs for a real lover but is just too shy to take that first step. For this sexy ass sex doll, it's a life of frustration and one that she can't take any longer. She needs a man.
Obsessed with sex and willing to try anything, Virginia is ready and eager to help you fulfill your wildest fantasies. She only asks that you return the favor and make her moan with pleasure all night long. Living such a frustrated existence has given this quiet and shy life like sex doll an insatiable appetite for sex, but she needs someone to satisfy her.
She likes long hot bubble baths during which she pleasures herself, but it's just not the same as the real thing. Every night, lying in the bath she fantasizes about having a lover take her right there in the tub. Are you the one to help Blake realize her fantasies?
A keep fit addict, Virginia keeps herself in incredible shape. She'll happily go through every position in the Kama Sutra.
While Virginia is a shy and quiet girl in public, she wants to be wild in the bedroom, but with so little experience she needs you to show her how it's done.
Can you help this sex doll overcome her shyness and release the wild passion that rages inside her, and fuck a sex doll in the ass  like she deserves to be.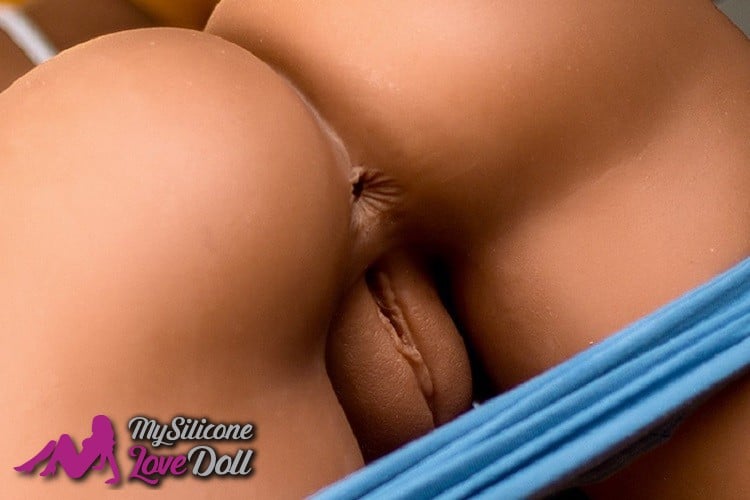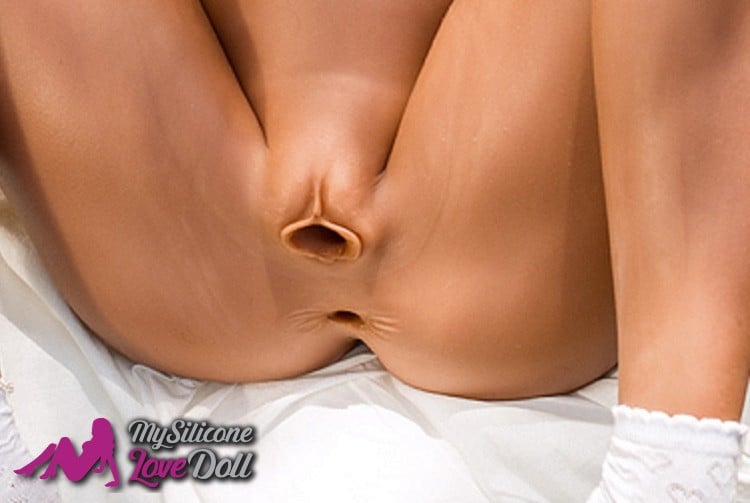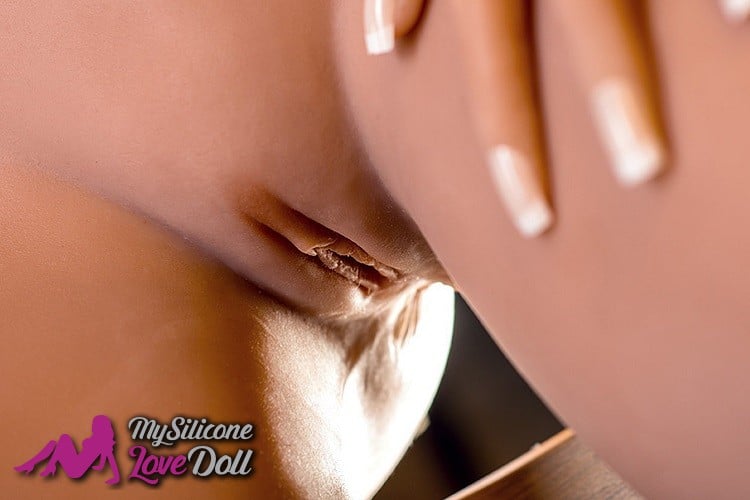 Share this :
Description
Lovely TPE doll, very beautifull doll with realistic looking, customize your love doll with your favorite combination of hair skin color and eyes... Enjoy a fantasy erotic experience with our real dolls.
Key Features
Sexual oral, vaginal & anal holes
Soft realistic TPE skin & Metallic Skeleton 100% articulated*
Free discreet shipping + Ok for special delivery instructions, see shipping page
Heating and Moaning Functions
When it comes to love dolls, there's no doubt that silicone is by far and away the most life-like material that gives an incredibly realistic feeling.
But there's one thing missing:
Body heat
.
Wouldn't it be amazing if you could feel your doll getting hotter in the throes of passion ?
Well, thanks to our new internal heating mechanism, that's precisely the feeling you'll get.
Our new range of dolls allow you to control their body temperature so you can feel their temperature rising as things heat up in the bedroom.
Producing heat from their heads and breasts, these dolls give you the feeling of warmth that can only be compared to that of a lover.
We've also added a sound feature so you can hear your doll moan with pleasure as she lets you know that you're doing everything just right.
This incredible feature is controlled remotely so you can choose a quiet session of lovemaking or enjoy listening to her ecstatic moaning as you have your way with her.
We love all of our dolls here at MySiliconeLoveDoll, but we are blown away by these girls who blur the lines of reality bringing you the most realistic sexual experience you can imagine.
Main Features
Dimension & Weight
Height: 5ft4 (165cm)
Weight: 79lbs (36kg)
Breast: D-Cup
Bust: 34.6in (88cm)
Waist: 21.6in (55cm)
Hips: 33.8in (86cm)
Sexual Holes
Vaginal Sex: 6.7in (17cm)
Anal Sex: 6.2in (16cm)
Oral depth: 5.5in (14cm)
Materials
Soft realistic TPE skin
Metallic Skeleton 100% articulated
Vagina & Anal photos
Reviews