Fucking Sex Doll Alessandra
5ft5in (166cm) C Cup Sex Doll
From: $1,790
Here is a lovely realistic fucking sex doll
Get your fucking sex doll right now! Realistic fully articulated body and ready for vaginal, anal, and oral sex. Discreet delivery.
She can satisfy even your most personal fantasies. All you need to do is give her a name. Pay attention to her exotic and innocent-looking Asian face. It will allow you to open up to her faster than you do now.
This fucking sex doll features 3 sexual holes, a vagina, an anus, an openable mouth (for blowjob). Penetrate her vaginally or anally for as long or as fast as you want. Have her go down on you or hear her moan to your strong thrusts. Grope her breasts unapologetically as you fill her most intimate holes. Conquer her completely.
Decide how you'd want her to dress for you. Give her your most favorite hairstyle on one of the most life-like sex dolls. Allow yourself to feel her warm body as you pleasure her vaginally. Get her to moan for you at will. Prefer to have her go down on you? Have her on her knees. Stroke her lifelike hair as you put it in her mouth. Yes – she thinks it's thick too.
Thanks to her metal skeleton, she can hold many different sexual positions. Her realistic skin is made of high-grade TPE (thermoplastic elastomer), a silicone-like material. You can find more information about TPE on Wikipedia.
Material : TPE
Fucking Sex Doll's dimensions
---
Dimensions
Height: 5ft5 (166cm)
Weight: 73lbs (33kg)
Waist: 21in (53cm)
Hips: 33in (84cm)


Bust
Breast: C-Cup
Bust: 32in (81cm)
Under Bust: ..in (..cm)

Materials
Soft realistic TPE skin
Metallic Skeleton 100% articulated


Sexual Holes
Vaginal Sex: 7in (18cm)
Anal Sex: 6.7in (17cm)
Oral depth: 5.5in (14cm)

---
Photos of sexual orifices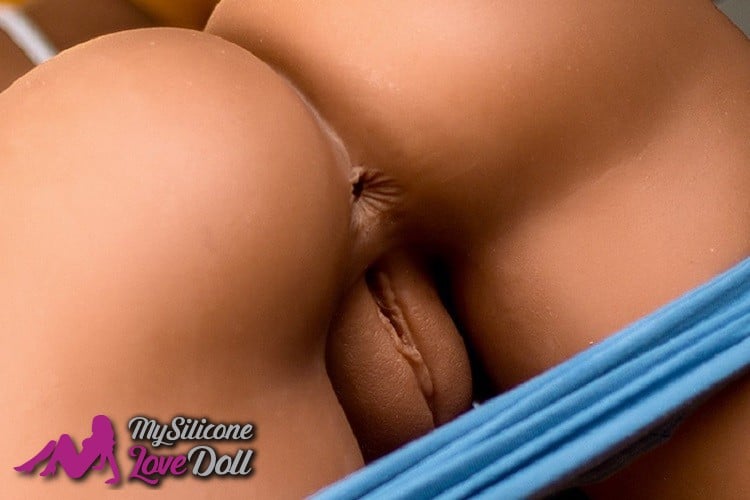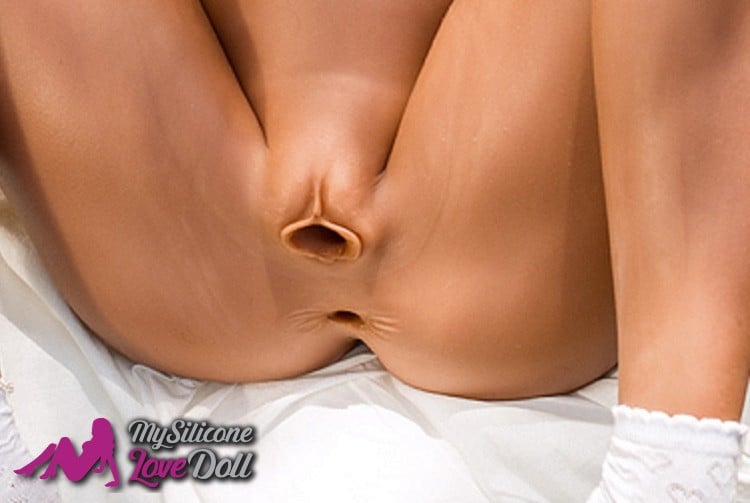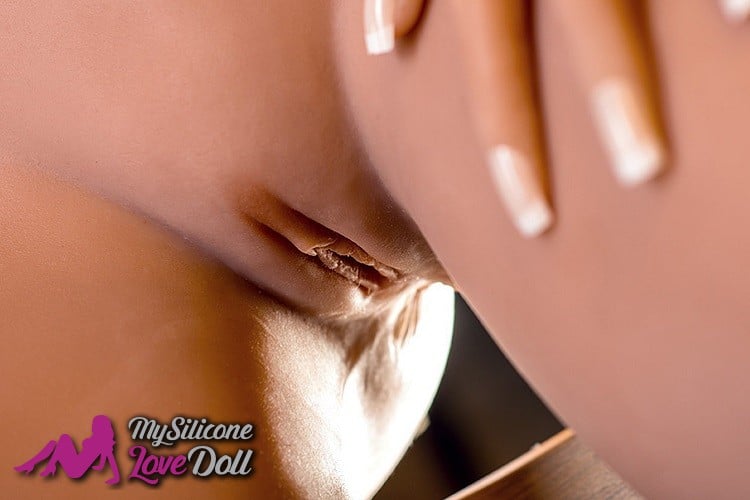 This realistic fuck love doll is made by WM Doll, one of the most reliable sex dolls manufacturer.
Discreet delivery and no shipping cost
All our fucking sex dolls are shipped discreetly. The package is 100% blank, no one can wonder what is inside. All our prices are shipping included and we pay for any import tax or customs duties that may be applied.
Choose your options below to customize your doll before your purchase !