Mannequin Sex Doll Jenny
5ft5in (166cm) C Cup TPE Love Doll
From: $1,790
What is a mannequin sex doll?
Forget inflatables love dolls, the time of mannequin sex doll has come! Their bodies are solid (not blown up) and their skin is as realistic as the skin of a real woman. They are made of TPE (Thermoplastic Elastomer) or silicone.
They are fully articulated because their skeletons are made of sophisticated steel frames. They can hold many different sexual positions and they got the 3 sexual holes you are looking for! Indeed, they have a vagina, an anus, and an openable mouth. That means they are ready for vaginal, anal, and even oral sex (blowjob).
A mannequin sex dolls can are much more customizable than an inflatable one. You can choose her wig, her eyes, her skin tone if she has pubic hair or not, and even the color of her toenails! She also can stand on her own thanks to the "standing feet" option.
The mannequin love doll you are looking at is tall and has beautiful boobs. She is made of TPE and is capable of vaginal, anal, and oral sex. Her mouth is openable, just in case you need a blowjob!
Material : TPE
Brand : WM Doll
---
Dimensions
Height: 5ft4 (166cm)
Weight: 83lbs (38kg)
Waist: 23.2in (59cm)
Hips: 35.4in (90cm)
Breast: C-Cup
Bust: 33.5in (85cm)
Under Bust: 26in (66cm)
Shoulder : 16.1in (41cm)
Arm length : 23.6in (60cm)
Hand length : 5.9in (15cm)
Legs length : 31.4in (80cm)
Foot length : 8.6in (22cm)
Neck circumference : 10.6in (27cm)

Materials
Soft realistic TPE skin
Metallic Skeleton 100% articulated


Sexual Holes
Vaginal Sex: 7.9in (19cm)
Anal Sex: 6.7in (17cm)
Oral depth: 5.1in (13cm)

---
Click on the "Choose option" button to take a look at all the customizable options. Wigs and eyes are easily switchable.
Photos of sexual orifices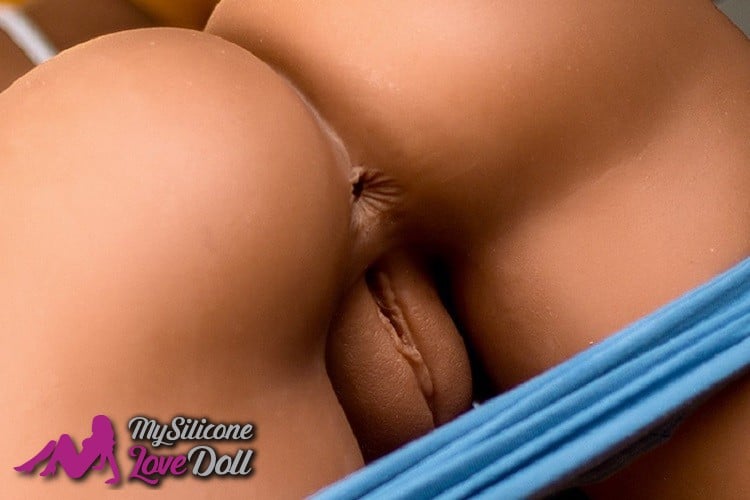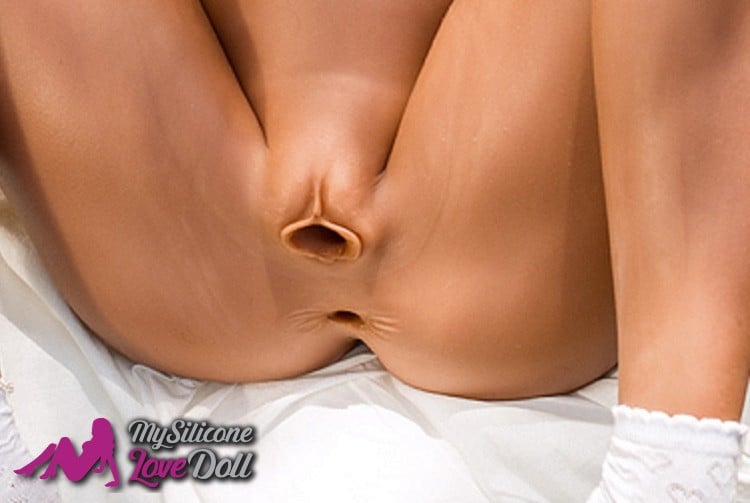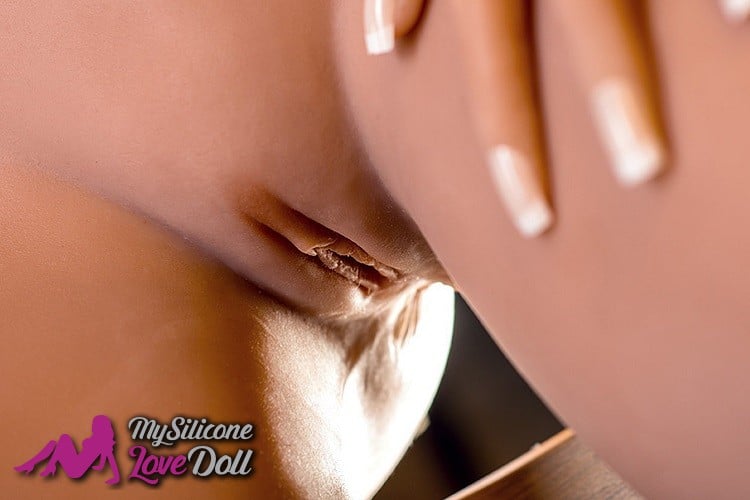 Discreet shipping
This mannequin sex doll is shipped discreetly. The package is 100% blank, no one can wonder what is inside. All our prices are shipping included and we pay for any import tax or customs duties that may be applied.
Choose your options below to customize your doll before your purchase !