Our Anal Sex Dolls Collection
So you like to fuck from behind and you are looking for realistic fuck dolls for anal sex ?
Let us introduce you here our collection of best selling anal sex dolls. All these realistic love dolls have an anal hole and can be fucked from behind !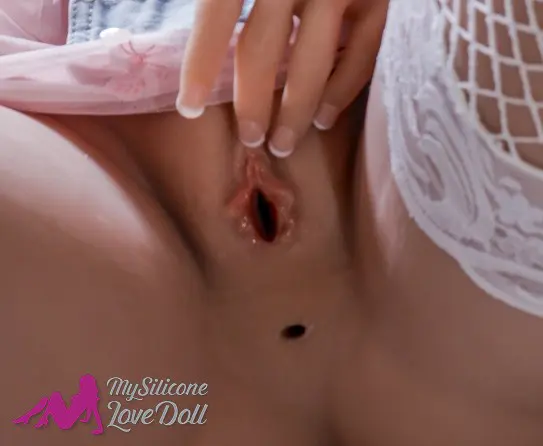 Keep in mind that ALL THE LOVE DOLLS you can find on our website are actually ready for anal sex. They ALL have an anal hole, not only the dolls that are featured on this page. We show you here our best selling anal sex dolls from customers who are anal lovers.
Our sex dolls are called "realistic" because they are made of high grade TPE (Thermoplastic elastomer) of of high grade silicone. We have both. Those materials make the skin of our love dolls as soft and as smooth than the skin of a real woman.
They are also articulated thanks to their fully articulated steel frame. That mean they can hold many different sexual position, including doggy style or other anal sexual positions.
Fee your sexual fantasies by dressing your fuck doll the way you want with our collection of free sexy outfit. It is time to unleash your imagination !
Our realistic love dolls are fully customizable. You can choose the wig, the color of their eyes, the skin tone, if she got pubic hairs or not etc… They even can stand on their own if you choose the "standing foot option. Most of them can moan and can have their body temperature increased to the temperature of a real human body.
And don't forget, all our realistic anal sex dolls are shipped discreetly. The package is 100% blank, no one can wonder what is inside. All our prices are shipping included and we pay for any import tax or custom duties that may be applied.
Here are our best selling anal sex dolls