Audrey 5ft2in (158cm) D-Cup
5ft2in (158cm) D-Cup Beautiful Caucasian Silicone Real Doll
$2,290
Description
This real love doll is fully articulated*.
*Please note that our dolls can't stand on their own.
Vagina & Anal Hole Picture
 On this picture you can see clearly the vaginal and anal hole. Each hole is 3d printed inside with features similar to women real vagina & asshole interior. Everything has been designed to give you a feeling very similar to a sex experience with a real girl. You just need to add some lube, and it will feel as tight and smooth as with a real girl. Bang these 2 holes without any restraint, this your doll, have fun with her! The vagina is detachable for an easier cleaning.
---
Pubic Hair
When you order, you can specify in a comment box if you want her vagina to be more or less hairy.

Dimensions & Height
Height : 5ft 2in (158cm)
Bust : 34.2in (87cm)
Waist : 24in (61cm)
Hips : 34in (86cm)
Shoulder width : 15in (38cm)
Arms : 26in (65cm)
Legs : 27.5in (70cm)
Feet : 7.9in (20cm)
Weight : 66lbs (30kg)
Vaginal sex
Anal sex
100% real silicone
Metal skeleton
Clothing + sexy underwear included
Many differents heads available
Changeable head
Changeable wig
Videos
Videos
Vagina photos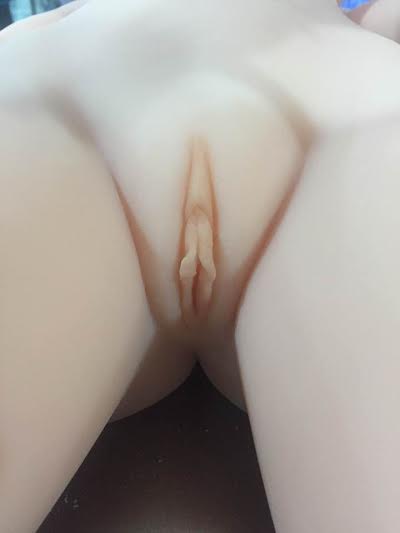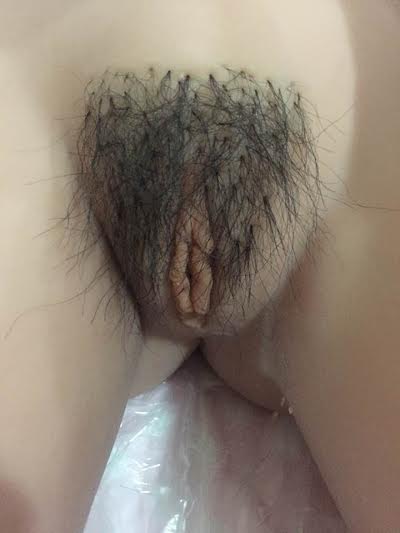 Choose your options below to customize your doll before your purchase !