Life Size Sex Doll Brenda
5ft2in (157cm) D-Cup TPE Sex Doll
From $1,790
From $1,790
What is a life like sex doll ?
A life size sex doll is a realistic love doll who has the same measurements of a real woman. That's what our Brenda is. She is a 5ft2in (157cm)  height sex doll with D Cup breast. She has a vagina, an anal hole and an openable mouth (so yes, she is ready for blowjob).
---
Dimensions
Height: 5ft2 (157cm)
Weight: 61.7lbs (28kg)
Waist: 19in (48cm)
Hips: 30in (76cm)


Bust
Breast: B-Cup
Bust: 26in (66cm)
Under Bust: ...in (...cm)

Materials
Soft realistic TPE skin
Metallic Skeleton 100% articulated


Sexual Holes
Vaginal Sex: 7.9in (19cm)
Anal Sex: 6.7in (17cm)
Oral depth: 5.1in (13cm)

---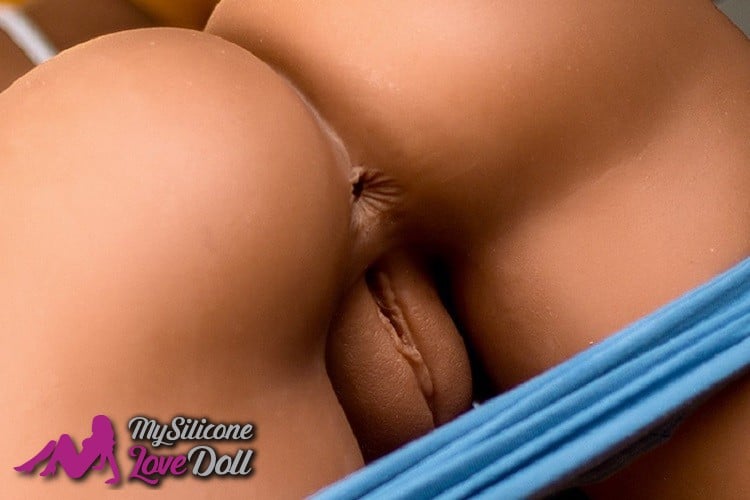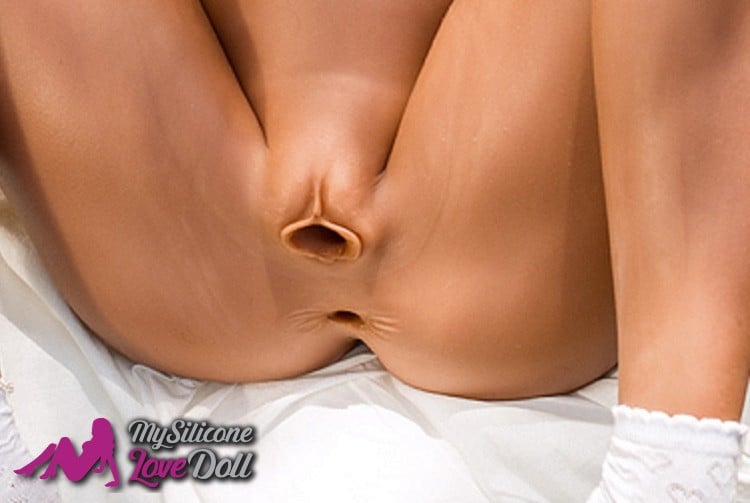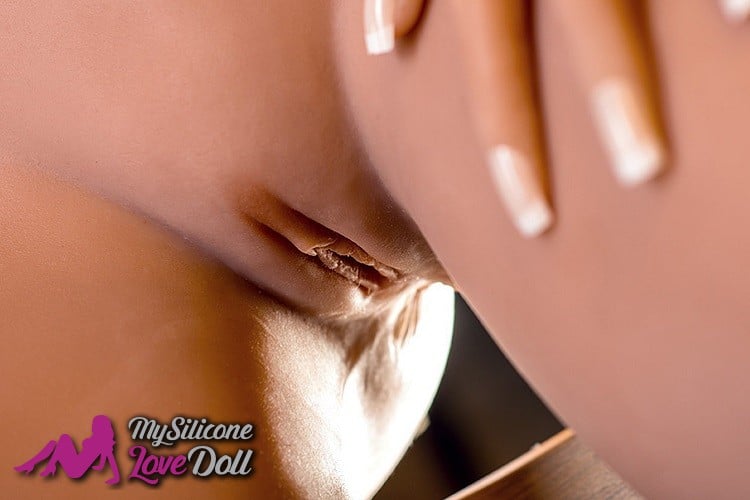 To tickle your fantasy, we have written a small story for each of our life size sex doll. Enjoy.
The sex doll Brenda story
Living on the family farm hasn't been easy for Brenda. As a 19-year-old young woman coming into her sexuality, she's become increasingly frustrated. Miles from the nearest town and sharing a bedroom with her three sisters, she has no option but to find secret places on the farm where she can pleasure herself.
But it's never enough and also a little risky. Just last week she was almost caught by one of the farmhands as she touched herself in the hayloft. In fact, she thinks he may have been watching her, and the idea turns her on.
And now she wants to find a lover to take her away from her tedious life on the farm and show her how it feels to be touched by a real man.
As you can see Brenda has soft unblemished skin, full red lips, and an amazing figure with firm D-Cup breasts, that she so badly wants you to feel. She tells us that her nipples are incredibly sensitive and just touching them is enough to make her wet. She also said that she's eager to try anything in the bedroom, and she means anything.
Years of horseback riding has given Brenda strong and flexible limbs, and she can't wait to use her thighs to grip you as you thrust deep inside her.
Excited yet?
Because Brenda is. She wants you to be her first and last lover, and she promises to make you the happiest man alive.
So what are you waiting for?
Share this :
Description
Key Features
This is a classic TPE love doll from the famous brand WM DOLL with skin soft as silk
Ready for vaginal, anal and oral sex
Soft realistic TPE skin
Steel frame fully articulated
Can hold pose
You can customize her easily
Head easily switchable
Wig easily switchable
Eyes easily switchable

Extra head, wig and eyes can be bought separately
Vagina & Anal photos
Reviews