Sexy Real Sex Doll Stacy From WM Doll
From: $1,790
Here is our new ultra sexy real sex doll Stacy from WM Doll. She is 5ft4in (or 162cm) height with big boobs and blonde hair. She features realistic sexual orifices. Vagina, anal and oral holes (for blowjob).
She is fully articulated thanks to her high-grade metal steel frame and has realistically smooth skin.
No worries, we deliver this sexy real sex doll discreetly. Worldwide shipping.
Material : TPE
Brand : WM Doll
---
Dimensions
Height: 5ft3 (162cm)
Weight: 108lbs (49kg)
Waist: 24.4in (62cm)
Hips: 42.9in (109cm)
Breast: E-Cup
Bust: 38.5in (98cm)
Under Bust: 27.1in (69cm)
Shoulder : 14.2in (36cm)
Arm length : 24.8in (63cm)
Hand length : 5.5in (14cm)
Legs length : 31.4in (80cm)
Foot length : 10.2in (22cm)
Neck circumference : 8.2in (26cm)

Materials
Soft realistic TPE skin
Metallic Skeleton 100% articulated


Sexual Holes
Vaginal Sex: 7.9in (19cm)
Anal Sex: 6.7in (17cm)
Oral depth: 5.1in (13cm)

---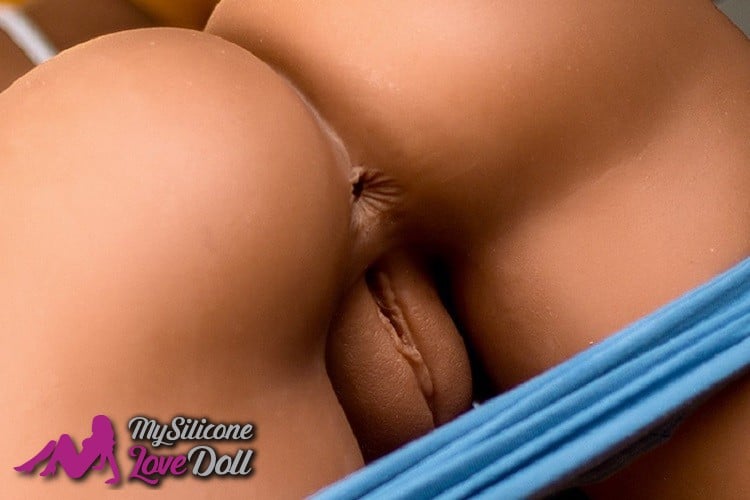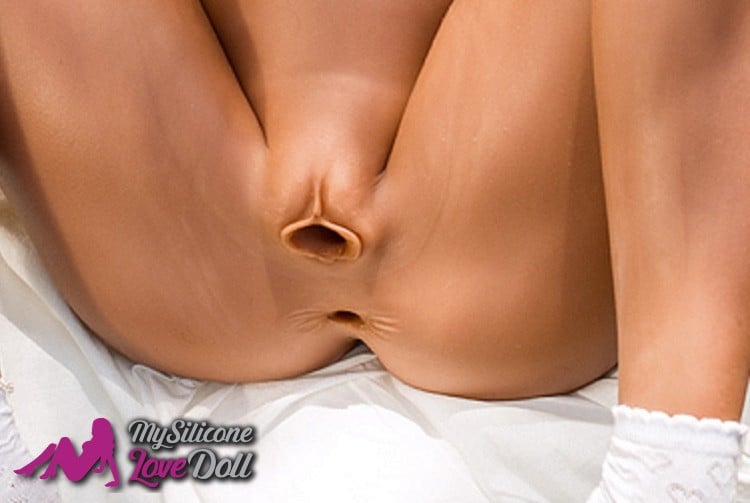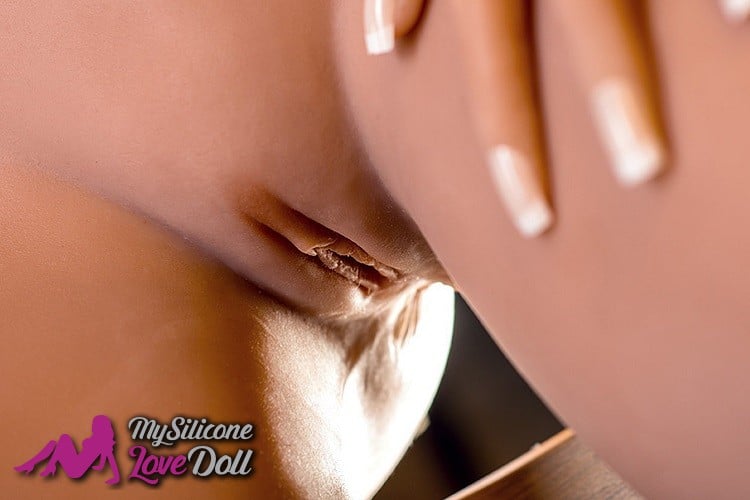 Choose your options below to customize your doll before your purchase !