Amy Sex Doll 5ft7in 170cm D Cup WMDoll
5ft7in (170cm) D-Cup TPE Sex Doll
$1,790
A 5ft7in (170cm) height sex doll made by WMDoll
Here is Laura, a lovely sex doll 5ft7in (170cm) height with D Cup breast from WMDoll.
She is a sexy braided fashionable love doll for your personal pleasure. Always ready for Vaginal, anal & oral sex.
Fully customizable to suit your unique personal preferences.
Free and Discreet Delivery Worldwide. To tickle your fantasy, we have written a small story for each of our sex dolls. Enjoy.
Her story
Nice by day, naughty by night. Sayaka is the quiet girl in the office that everyone assumes is shy and reserved, but Sayaka hides a naughty secret. She's obsessed with sexy underwear and likes to take photos of herself in her most alluring lingerie.
Now she wants to take things a step further and wear her naughty negligees for others. She wants someone to take photos of her in all of her sexiest lingerie. But that's not all. This seemingly shy girl has an unquenchable thirst for sex but she has no one to help her satisfy her needs. Are you the one?
Her enticing body is perfect in every way. With firm D-Cup breasts, soft smooth skin, and a hungry mouth waiting to please you, this love doll is the woman of your dreams. She is every inch the perfect woman.
A keen swimmer and keep fit addict, Sayaka has the flexibility and stamina to join you in all of your favorite lovemaking positions and she can do so all night long. However, this quiet office girl is still a little inexperienced and hopes that you can teach her a few things about pleasuring you, her new lover.
Can you keep a secret?
Sayaka wants to share hers with you.
What are you waiting for?
Material : TPE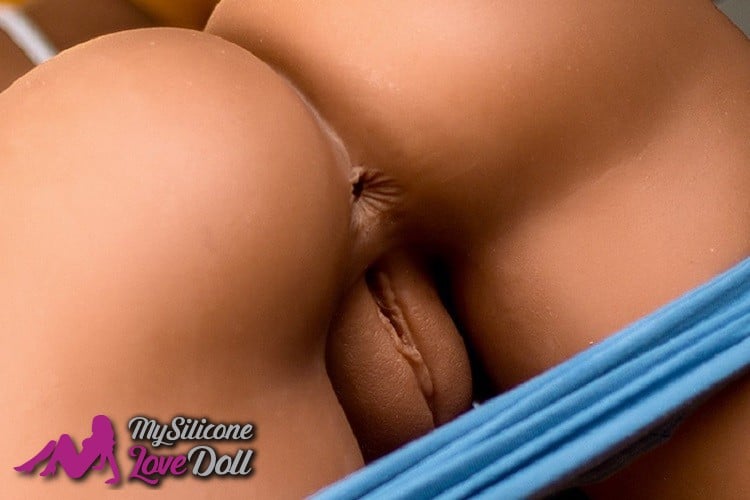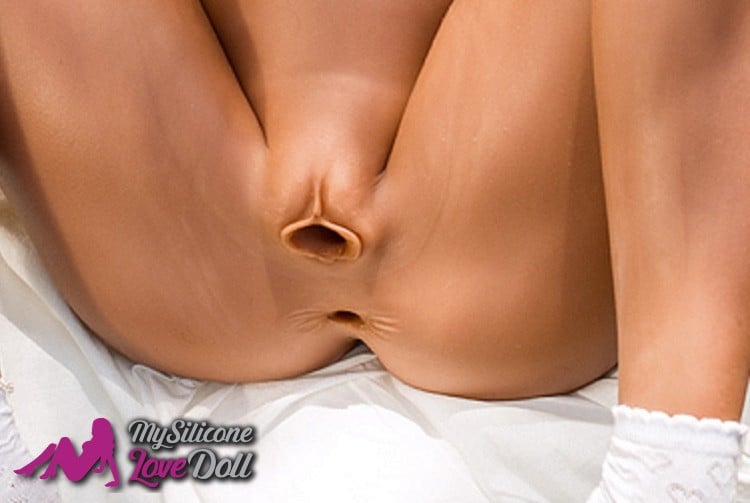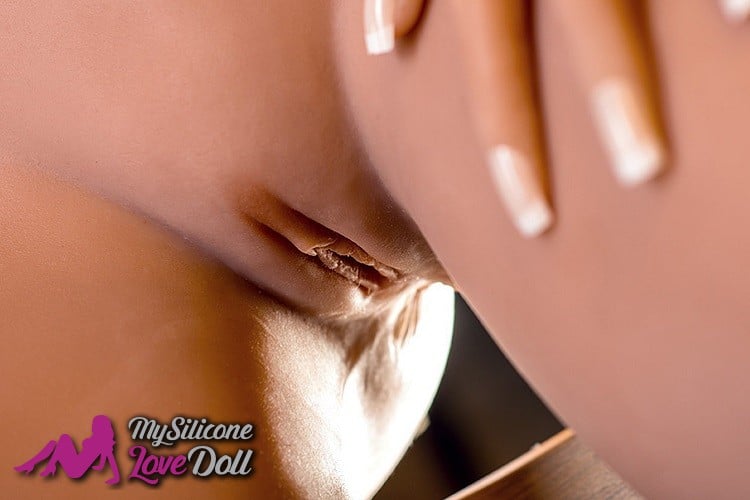 Choose your options below to customize your doll before your purchase !