Akari Hentai Sex Doll
Body 5ft 4in (165cm) D-Cup Sex Doll
From: $1,790
Japanese Hentai Sex Doll
Stepping out right from legendary Japanese mangas, this hentai doll is designed according to the traditional beauty canons. With her super large and mesmerising eyes, a striking blue hair wig and generous breasts, she is a true hentai sex doll.
Hentai actually means pervert or more precisely, the uncommon way out of the mainstream. In other words, Akari always expects the unexpected and to be blown away by her ways, her spontaneity, and the pleasures that will come with it. And does this hentai sex doll feel and look different from all others? This attitude will entice you to explore unsuspected parts of yourselves that have remained uncovered. Like in wonderland, be ready to drop your ways and see and feel the world anew.
But this Japanese sex doll is not only  an hentai fuck doll, she is also truly a realistic sex doll. She is also fully functional with all the right orifices and can serve just as any premium silicone sex dolls would.
Fully articulated with realistic smooth skin
Made with high-quality TPE (Thermoplastic Elastomer), a silicone-like material widely used in the sex doll industry, this unique hentai doll has everything to satisfy every single one of your needs. Beyond that, you can also customize this doll as your imagination may dictate to you. So she may be that unique and personal doll that suits your unique personal tastes and preferences.
Her torso can be heated to the temperature of a real human body. She can stand on her own thanks to her "standing feet". This hentai fuck doll can even can moan during intercourse if you select the "moaning" option.
Material : TPE
Click on the "Choose option" to take a look at all the customizable options. Wigs and eyes are easily switchable.
Main Features
Dimension & Weight
Height: 5ft5 (165cm)
Weight: 66lbs (30kg)
Breast: D-Cup
Bust: 31in (78cm)
Waist: 21in (54cm)
Hips: 30in (76cm)
Sexual Holes
Vaginal Sex : 6.7in (17cm)
Anal Sex: 6.7in (17cm)
Vagina & Anal diameter : 0.40in (1.5cm)
Oral depth: 5.1in (13cm)
Materials
Soft realistic TPE skin
Metallic Skeleton 100% articulated
Description
Key Features
Sexual oral, vaginal & anal holes
Soft realistic TPE skin & Metallic Skeleton 100% articulated*
Free discreet shipping + Ok for special delivery instructions, see shipping page
Options shown in pictures**
Body: 5ft 4in (165cm) D-Cup
*Please note that our dolls cannot stand by themselves.
**Please note that other bodies and skin color can be chosen as options.
Specifications
Dimensions & Weight
Depending on body chosen
Sexual Holes
Oral Hole: 4.7in (12cm) deep
Vaginal Hole: 6.9in (17.5kg) deep
Anal Hole: 6.1in (15.5cm) deep
Materials
Soft realistic TPE skin
Metallic Skeleton 100% articulated
Vagina photos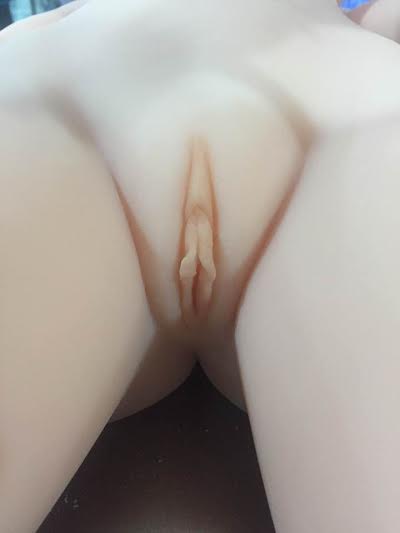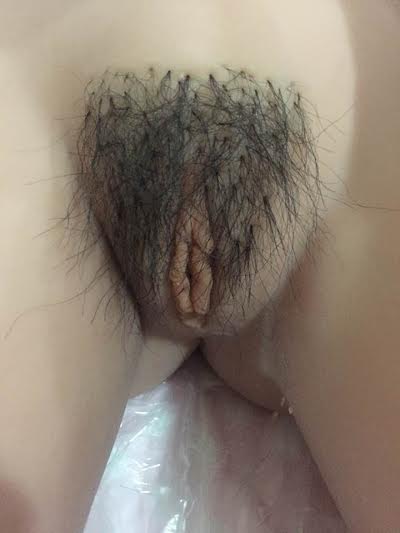 All our sex dolls are shipped discreetly. The package is 100% blank, no one can wonder what is inside. All our prices are shipping included and we pay for any import tax or customs duties that may be applied.
Choose your options below to customize your doll before your purchase !