Sexy Sex Doll Tracy 157cm D Cup
From: $1,790
Sexy Sex Doll With Vaginal, Anal & Oral Holes
Are you looking for a sexy sex doll to fuck? Here is Tracy, a stunning sex doll with an amazing sexy body. Free shipping, discreet delivery.
Material : TPE
Brand : WM Doll
---
Dimensions
Height: 5ft2 (157cm)
Weight: 61.7lbs (28kg)
Waist: 19in (48cm)
Hips: 30in (76cm)


Bust
Breast: B-Cup
Bust: 26in (66cm)
Under Bust: ...in (...cm)

Materials
Soft realistic TPE skin
Metallic Skeleton 100% articulated


Sexual Holes
Vaginal Sex: 7.9in (19cm)
Anal Sex: 6.7in (17cm)
Oral depth: 5.1in (13cm)

---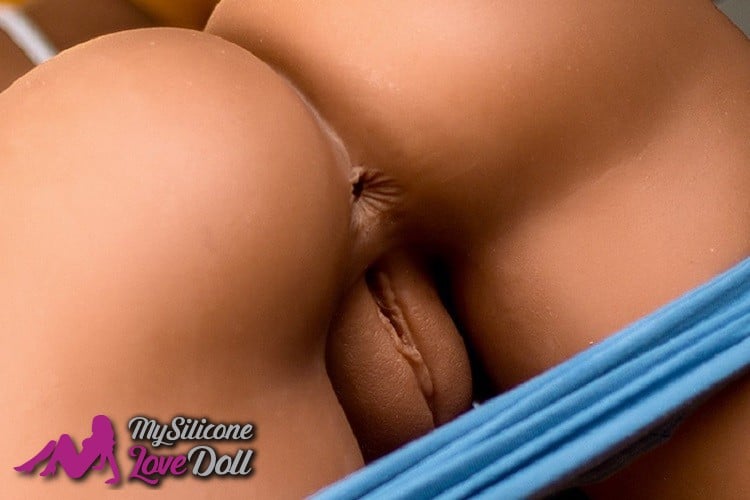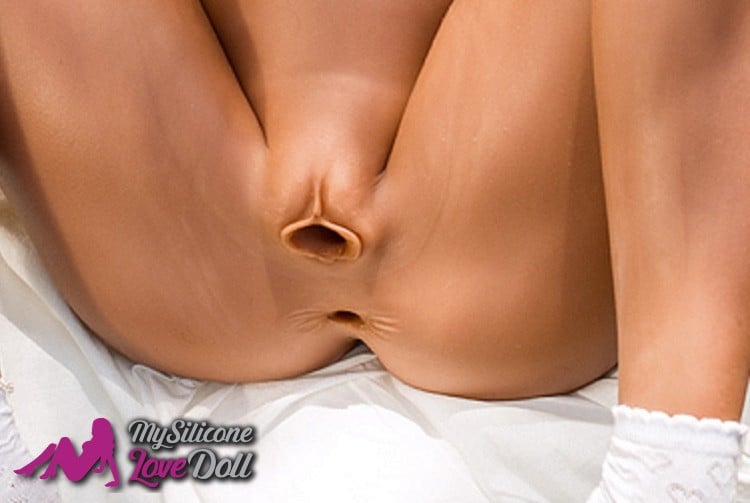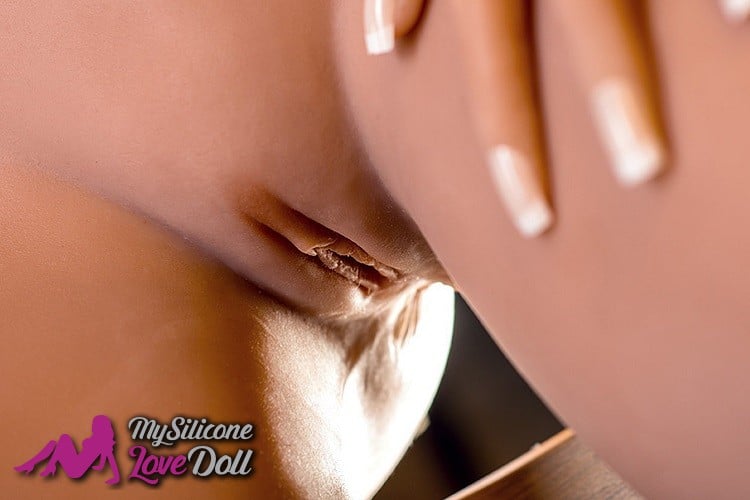 Tracy the au pair doll
Fresh out of college and now working as an au pair in New York, Tracy is an incredibly sexy and hot young woman who is starting to feel frustrated by her boring life. Stuck in a rich family's house every day, the only excitement she gets is when she watches porn on her iPad under the bed covers.
Tracy is frustrated, and she needs to find a man to take her to his home and remind her what it feels like to be touched, licked, and of course, fucked. You see, although she may look like one Kristina is no angel. She had a few boyfriends at college, and she experimented in the bedroom a lot. So no matter what it is you want her to do, she assures us, she'll try anything once.
In the morning when the family is out at school and work, Tracy spends her time working out keeping her trim body in perfect shape. She knows there's a hidden camera in the living room, and she's pretty sure her boss watches her working out, but it really turns her on.
With soft and smooth snow-white skin and full D-Cup breasts, Tracy has a sexy body that women would kill for, and men would die for. And luckily for you, she's willing to give her body to one man. Yes, that's right, you.
Tracy, the sexy sex doll promises to make you moan with pleasure if only you'll take her away from this boring life she leads.
Come on; you know you want her.
Choose your options below to customize your doll before your purchase !