Small Sex Doll Vanessa
4ft 7in (140cm) D-cup Small Sex doll
From $1,590
From $1,590
A small sex doll with generous boobs
Enjoy one of our small sex doll 4ft7in (140cm) D-Cup. Let Vanessa's brunette platinum hair and angel eyes take you to heaven. Imagine passing your hand through her long hair as you place her mouth right where you want. As you run fingers along her perfect curves feel the quality silk like skin and be engulfed in an overwhelming urge to take things further. And Vanessa is begging for exactly that so you may unbridle your deepest desires and let go of your inhibitions and share with her your fantasies.
Here is our famous realistic small sex doll Vanessa. She is 4ft7in (140cm) height with big boobs. Ready for vaginal, anal and oral sex.
A 4ft7in high quality sex doll
Get ready for solid pussy pleasure as you stick your finger up Vanessa's perfectly shaped and virgin asshole. And open the door to unexplored pleasures. Just like the experience of taking things to new heights, and join the Mile High Club with this small yes fulfilling sex doll. Vanessa is that and much more.
How you'd want her to look ? Fancy big black eyes ? How about her baby cream face ? What hair color turns you on more with her? Decide now how hot you'd want her to be. Fully customizable, like a cameo Vanessa can be and adapt to the mood of the day or the season. With the different outfit options, you can even choose how you'd want her to dress her and undress her for that matter.
On top of that, thanks to her petite size, you can take move Vanessa along with you, whenever and wherever you feel like. And conveniently, she will also be completely invisible in the corner of your room. But don't fool yourself, her superb and enticing D-Cup boobs scream for attention and want to be cared for.
---
Dimensions
Height: 4ft7 (140cm)
Weight: 50.7lbs (23kg)
Waist: 20in (51cm)
Hips: 29.1in (74cm)


Bust
Breast: D-Cup
Bust: 28.5in (72cm)
Under Bust: ..in (..cm)

Materials
Soft realistic TPE skin
Metallic Skeleton 100% articulated


Sexual Holes
Vaginal Sex: 6.7in (17cm)
Anal Sex: 6.7in (17cm)
Oral depth: 5.1in (13cm)

---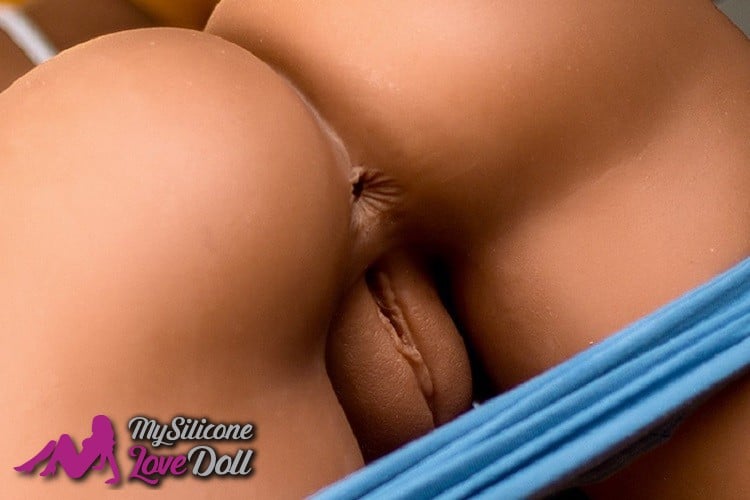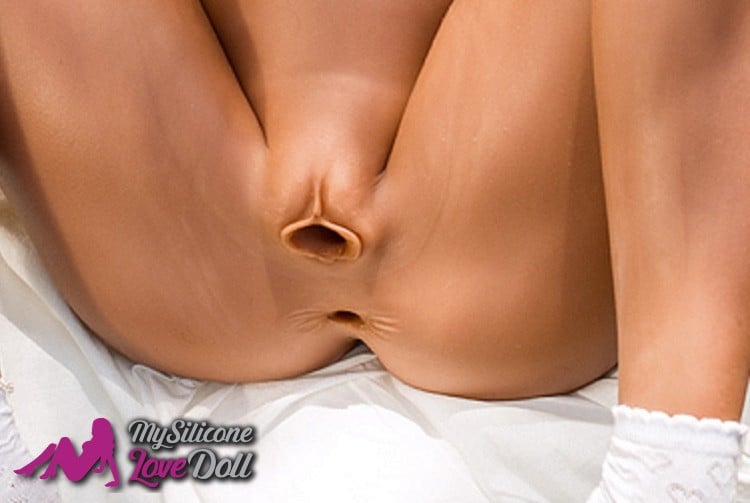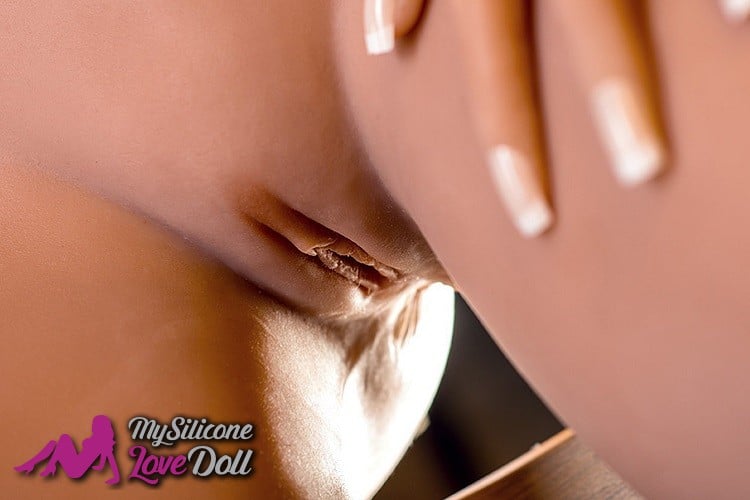 Free and discreet shipping
This small sex doll is shipped discreetly. The package is 100% blank, no one can wonder what is inside. All our prices are shipping included and we pay for any import tax or custom duties that may be applied.
Share this :
Description
Key Features
This is a classic TPE love doll from the famous brand WM DOLL with skin soft as silk
Ready for vaginal, anal and oral sex
Soft realistic TPE skin
Steel frame fully articulated
Can hold pose
You can customize her easily
Head easily switchable
Wig easily switchable
Eyes easily switchable

Extra head, wig and eyes can be bought separately
Vagina & Anal photos
Reviews