Looking for sexy sex dolls?
Cannot find the girl of your dreams in real life? Unfortunately, it is not easy to find a woman with the perfect body. This is where sexy sex dolls can help! They are designed to have a sexy ass, sexy boobs, a beautiful face, and the perfect body's measurements.
All our realistic sex dolls are fully articulated, thanks to their metal skeleton. They can hold many different sexual positions and are ready for vaginal, anal, and oral sex (yes, the mouth can be open).
To help you in your choice, we have gathered here our top 5 sexiest sex dolls!
Asian, Caucasian, Black, BBW, Hispanic: A sexy sex doll for each type!
Because sexy just means sexy, At MySiliconeLoveDoll we don't discriminate! You can find here a sexy sex doll of all types. Asian, BBW (Big Beautiful Woman), Caucasian, Black, and Hispanic.
In our website's menu, we have more subcategories like blonde, brunette, or redhead. And we have a LOT of sexy dolls in each category so we bet you will find your perfect match!
All our sexy sex dolls are customizable !
Keep in mind that all our sexy sex dolls are entirely customizable. You can choose the wig, the eyes, the skin tone, the type of vagina (insert or built-in), the fingers manicure, the toenails, etc…
So if you found the body of your dream, but not with the hairstyle of eyes color you are looking for, no worries, you can change it in the options.
Heads are also switchable, so if you like a body, but not the head, just let us know, we can put the head of a doll on the body of another doll.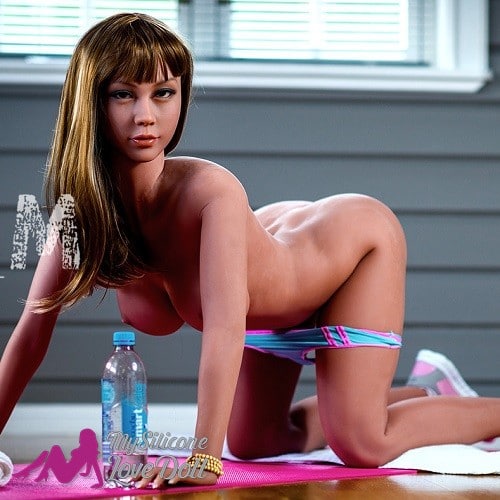 ---
Dimensions
Height: 5ft 8in(172cm)
Weight: 84lbs (38kg)
Breast: D-Cup
Bust: 35in (89cm)
Waist: 24in (61cm)
Hips: 34.5in (88cm)

Materials
Soft realistic TPE skin
Metallic Skeleton 100% articulated


Sexual Holes
Vaginal Sex: 7in (18cm)
Anal Sex: 6.7in (17cm)
Oral depth: 5.5in (14cm)

---
---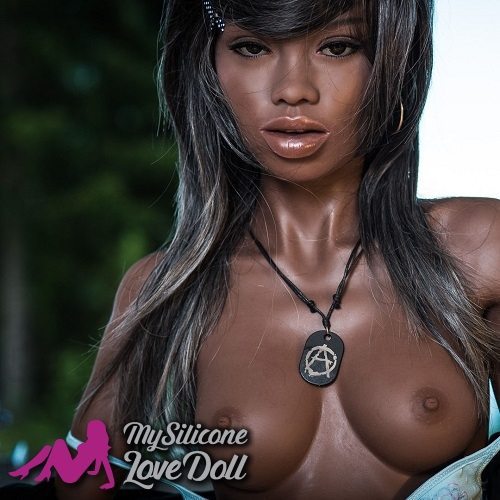 ---
Dimensions
Height: 5ft6 (168cm)
Weight: 61.7lbs (28kg)
Waist: 20.8in (53cm)
Hips: 28in (71cm)


Bust
Breast: A-Cup
Bust: 27.1in (69cm)
Under Bust: ...in (...cm)

Materials
Soft realistic TPE skin
Metallic Skeleton 100% articulated


Sexual Holes
Vaginal Sex: 7in (18cm)
Anal Sex: 6.7in (17cm)
Oral depth: 5.1in (13cm)

---
---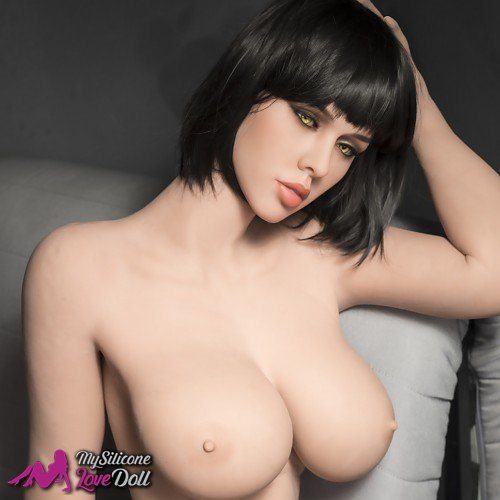 ---
Dimensions
Height: 5ft4 (163cm)
Weight: 105.8lbs (48.5kg)
Waist: 26in (67cm)
Hips: 43in (110cm)


Bust
Breast: H-Cup
Bust: 37in (96cm)
Under Bust: ..in (..cm)

Materials
Soft realistic TPE skin
Metallic Skeleton 100% articulated


Sexual Holes
Vaginal Sex: 6.7in (17cm)
Anal Sex: 6.7in (17cm)
Oral depth: 5.1in (13cm)

---
---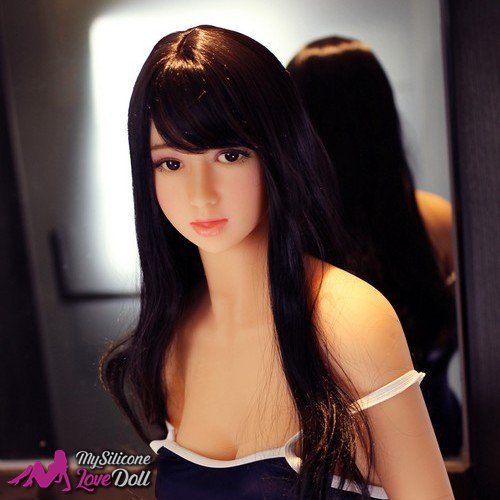 ---
Dimensions
Height: 5ft5 (168cm)
Weight: 70.5lbs (32kg)
Waist: 20in (51cm)
Hips: 33in (85cm)


Bust
Breast: C-Cup
Bust: 31in (79cm)
Under Bust: 23.6in (60cm)

Materials
Soft realistic TPE skin
Metallic Skeleton 100% articulated


Sexual Holes
Vaginal Sex: 6.7in (17cm)
Anal Sex: 6.2in (16cm)
Oral depth: 5.5in (14cm)

---
---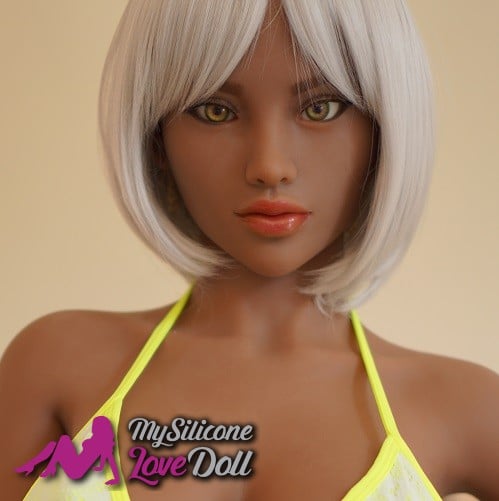 ---
Dimensions
Height: 5ft1 (155cm)
Weight: 63.9lbs (29kg)
Waist: 20.4in (52cm)
Hips: 31.4in (80cm)


Bust
Breast: E-Cup
Bust: 32.2in (82cm)
Under Bust: 24.4in (62cm)

Materials
Soft realistic TPE skin
Metallic Skeleton 100% articulated


Sexual Holes
Vaginal Sex: 7in (18cm)
Anal Sex: 6.2in (16cm)
Oral depth: 5.5in (14cm)

---