Ramona Sex Doll Head #39
Featured: Body 5ft 2in (158cm) D-Cup, Skin Color Normal
From $1,690
From $1,690
A face for a sex doll that gives that much of an edge to take you right to the edge
Ramona is a face for a realistic sex doll that will awaken your deepest primal senses. A place in your head where fantasies take root. Allows to dig deep in the deepest part of your soul where imagination has no boundaries. Perfect for Halloween or for nights that need that little edge from the modern and unsavoury life too many of us allow ourselves to live.
Match Ramona's head and customise it to suit that unique personality of yours.
Description
Key Features
Sexual oral, vaginal & anal holes
Soft realistic TPE skin & Metallic Skeleton 100% articulated*
Free discreet shipping + Ok for special delivery instructions, see shipping page
Options shown in pictures**
Body: 5ft 2in (158cm) D-Cup
Skin Color: Normal
*Please note that our dolls cannot stand by themselves.
**Please note that other bodies and skin color can be chosen as options.
Specifications
Dimensions & Weight
Depending on body chosen
Sexual Holes
Oral Hole: 4.7in (12cm) deep
Vaginal Hole: 6.9in (17.5kg) deep
Anal Hole: 6.1in (15.5cm) deep
Materials
Soft realistic TPE skin
Metallic Skeleton 100% articulated
Vagina photos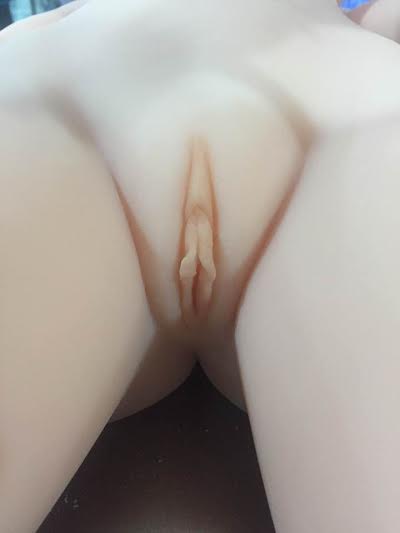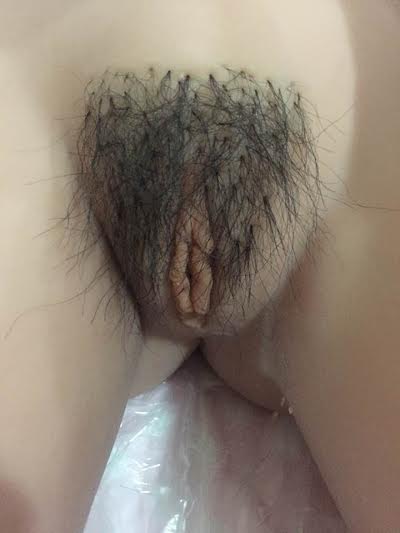 Reviews