Small Breast Sex Doll A Cup Mika WMDoll
4ft7in (140cm) A-Cup TPE Sex Doll
From $1,690
From $1,690
Discover Mika, a sexy real small breast sex doll (A Cup). She is fully articulated, thanks to her high grade steel frame, and features a very realistic skin made in TPE (Thermoplastic Elastomer, a silicone derivative). She is ready for vaginal, anal and oral sex (her mouth is openable). Discreet delivery.
To tickle your fantasy, we have written a small story for each of our sex doll. Enjoy.
The blonde small breast sex doll of Charlie's Angels !
Maybe you have talked already to a private investigator for an obscure affair of spying… and maybe it was your wife that did some tricks to you. Alright, they find she have a secret lover, but it isn't the end of the world.
Finally, the secret romance of your future ex-wife brings you such a fucking luck ! When you talked in office of Rosley, the big boss Charlie ordered to deploy his special agent on your case : the blonde spy doll Mika !
A blonde doll very smart… and sexy !
Mika told you to follow her, she wanted a tail on the lover of you wife 24/7, she needed you to help her… and why not, when a beautiful small breast sex doll invites you to stay with her day and night, it's just a stroke of luck !
When she walk, when she take her camera shooting, when she buy a coffee at starbucks.. oh men, I'm always watching her moving, she's so hot ! Mika is a thin sex doll, flat chest A-cup (no problem i like small breast), blond hair and cute face.
Strong mind cos she's a confirmed spy, she knows what she wants, and at second night inside the car spying the bastard that fucked my wife, she start to take my cock and suck me. Well, I was little surprised but no time for thinking i really want to fuck her all style on the small car discreetly parked on a small dark corner.
Oh my god Mika is just a good shot !
Dawn I couldn't stop myself, i pound her so hard that she fainted of pleasure… and car is close to be out of service and… full of cum hey hey !
Sorry Charlie, i bring your best spy to dark path of debauchery, maybe she not come back office cos we cannot share Mika with 2 boss, and now she will stay close my body for ever. Thanks to the lovers of forgotten ex-wife, without you I will never meet my true love, my sex doll, my Mika !
---
Dimensions
Height: 4ft7 (140cm)
Weight: 50lbs (22.6kg)
Waist: 20in (50cm)
Hips: 29in (71cm)


Bust
Breast: A-Cup
Bust: 29in (71cm)
Under Bust: ..in (..cm)

Materials
Soft realistic TPE skin
Metallic Skeleton 100% articulated


Sexual Holes
Vaginal Sex: 6.7in (17cm)
Anal Sex: 6.7in (17cm)
Oral depth: 5.1in (13cm)

---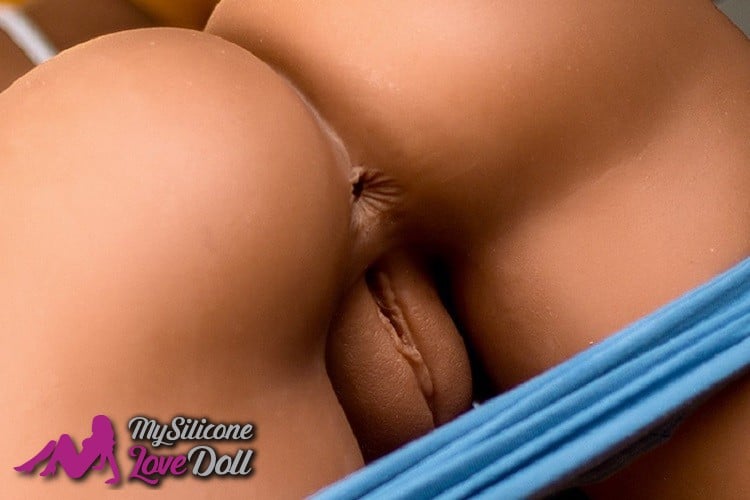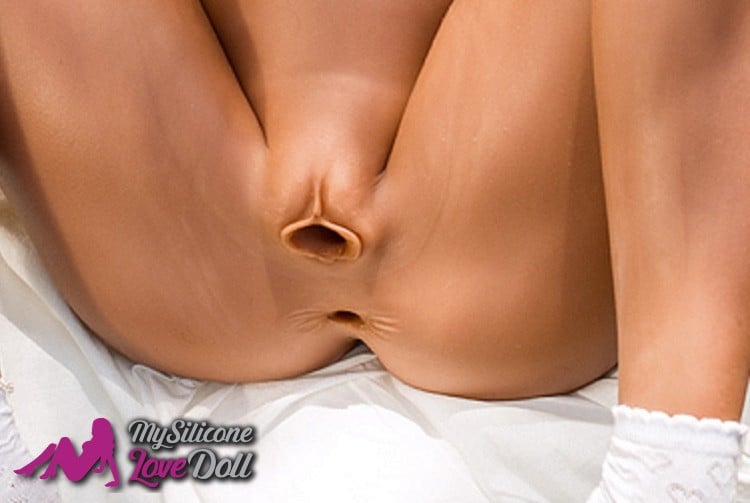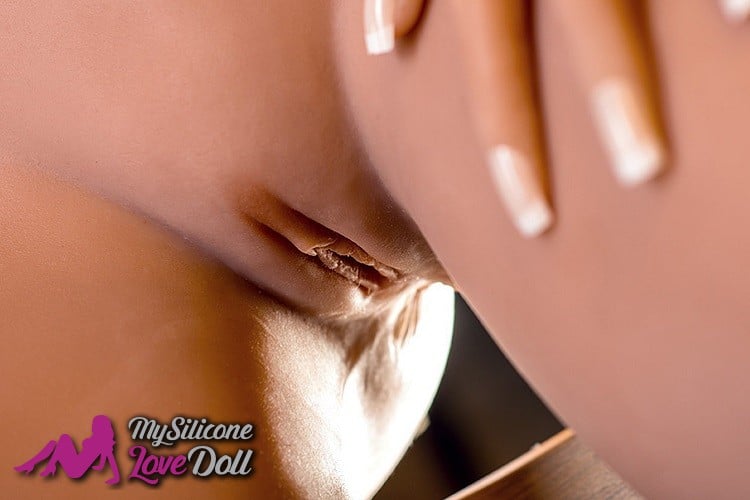 Share this :
Description
Key Features
This is a classic TPE love doll from the famous brand WM DOLL with skin soft as silk
Ready for vaginal, anal and oral sex
Soft realistic TPE skin
Steel frame fully articulated
Can hold pose
You can customize her easily
Head easily switchable
Wig easily switchable
Eyes easily switchable

Extra head, wig and eyes can be bought separately
Vagina & Anal photos
Reviews