Satomi 140cm Mini Love Doll
4ft7in (140cm) F-Cup Tpe Love Doll
From $990
From $990
Satomi, the Mini Love Doll for Maximum pleasure
Black haired with generous F-Cup breasts, Satomi is a lovely mini love doll that has makes any encounter larger than life itself. Petite as she may appear, Satomi like her sister Vanessa are among the all time most popular dolls in world os love dolls. And despite her size she offers everything a much larger realistic sex doll may offer. And with the convenience of her smaller and lighter frame, Satomi makes a reality of any of your sexual fantasies with that much ease.
Highly customisable, you can choose among a wide range of options to transform to suit your unique personal preferences.
Share this :
Features
Lovely TPE doll, very beautifull doll with realistic looking, customize your love doll with your favorite combination of hair skin color and eyes... Enjoy a fantasy erotic experience with our real dolls.
Description
Lifelike Sexual oral, vaginal & anal holes.
Soft realistic TPE skin.
Metallic Skeleton 100% articulated.
Free discreet shipping, learn more.
We love all of our dolls here at MySiliconeLoveDoll, but we are blown away by these girls who blur the lines of reality bringing you the most realistic sexual experience you can imagine.
Main Features
Dimension & Weight
Height: 4ft7in (140cm)
Weight: 51lbs (24.5kg)
Breast: F-Cup
Bust: 30in (75cm)
Waist: 17in (45cm)
Hips: 30in (75cm)
Sexual Holes
Vaginal Sex: 6.7in (18cm)
Anal Sex: 6.2in (16cm)
Oral depth: 5in (13cm)
Materials
Soft realistic TPE skin
Metallic Skeleton 100% articulated
Vagina & Anal photos
Shaved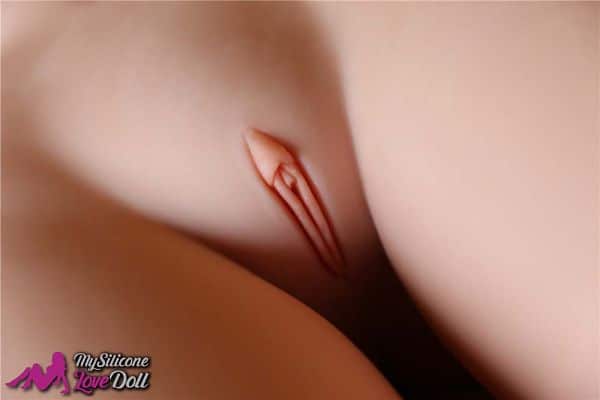 Reviews