Japanese real doll Yukina
4ft 7in (140cm) Tiny Sex Doll with Big Boobs
From $1,590
From $1,590
Meet Yukina – Our Japanese Real Doll
Check out Yukina – your hottest Japanese real doll. Check out the pictures and allow yourself play that sexy Japanese fantasy you've kept hidden for so long.
Fancy a bored housewife? She waits in bed for a guy to distract her again… and again while her husband is gone. Fantasize about having your own Asian mistress? Well now you can!
At 4ft 7in (140cm) she is sized to please. Stand her up against the wall and take her from behind. Lay her down on the bed and penetrate her the way she likes it. Deciding between her having curly brown hair done up just for you?
Or want to get a handful of her long straight jet black hair? She's ready for you to grab her perfect N-Cup tits as you put yourself inside her sexy vagina. Decide if you want her to be clean shaven.
She comes in discreet packaging so that only you know that you have a real doll coming your way.
Scroll down the photos and check out her sexy curves and long Asian legs. Who knows? You might find yourself clicking with her once
you bring her over. She's the kind of real doll you can't wait to wrap around you with her sexy thighs just waiting to be squeezed.
Decide now what you'd want her to wear – from sexy Japanese midwife or anime lover? The choice is finally yours.
Get ready to order her around now and make her yours for as long as you want her.
Share this :
Description
MySiliconeLoveDoll is happy to distribute since 2018 the brand YL Doll !
YL Doll company is a professional manufacturer in the field of TPE dolls since 2011, specialized in the research and production of high-end abult sex dolls,Torso sex dolls etc...
To be original and professional is the culture of YL DOLL brand.
There are many options you can enjoy : over 40 heads options and 10 bodies !
Skin ultra soft & realistic in TPE
Metalic skeleton entirely articulated
Can change or add extra Head among YLDoll head collection
Many costumize option : wig, skin color, nail color, shoulder, mouth...
Package Size: 135*45*30cm
Main Features
Main Features
Height: 4ft7 (140cm) tall
Weight: 61.7lbs (28kg)
Bra Size: N-cup
Bust: 35.5in (90cm)
Hips: 31.5in (80cm)
Sexual Holes
Vaginal Sex: 6.7in (17cm)
Anal Sex: 6.2in (16cm)
Oral depth: 5.5in (14cm)
Vagina & Anal photos
Sample of photos of private parts of YL Dolls collection
You can find here sample of photos of vagina and anus from differents bodies of YL dolls brand, sometimes the photo of private parts of the doll you choosed is missing, but you can find here similar dolls that will have the same looking.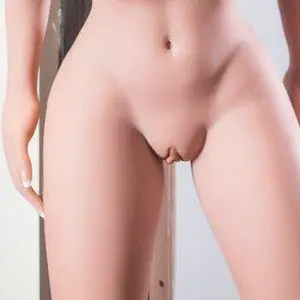 140cm Aki
140cm Aki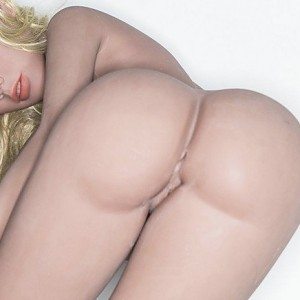 140cm Yukina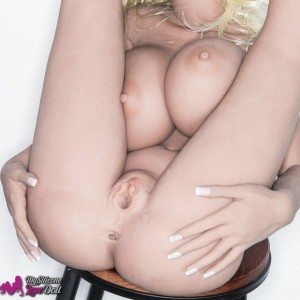 140cm Yukina
Reviews