Cathia 160cm Silicone Sex Doll
5ft3in (160cm) D-Cup Silicone Real Doll
From $2,290
From $2,290
Silicone realistic love doll with smooth skin
Lovely silicone sex doll: a eal asian silicone made doll to fulfil your fantasies at night and whenever your heart demands… With her deliciously smooth silicone skin, feel the human like softness of her skin and let your senses be arouse by Cathia's delicate lips and soft hair.
And if your preferences demand it, you can customize your silicone sex doll to further suit your likings and choose the combination of hair, skin color and eyes.
Like every silicone doll, Cathia can feel even more like a woman if you choose to give her human like temperature and the ability to moan.
Description
Lovely silicone doll, real dream Love doll for enjoy your nights, customize your sex doll with your favorite combination of hair skin color and eyes.
Key Features
Sexual oral, vaginal & anal holes
Soft realistic Silicone skin & Metallic Skeleton 100% articulated*
Free discreet shipping + Ok for special delivery instructions, see shipping page
Silicone is the premium quality for Sex Dolls
When it comes to love dolls, there's no doubt that silicone is by far and away the most
life-like material
that gives an incredibly realistic feeling.
Silicone Pros
Can retain warmth, is less sensitive to heat
Requires less maintenance than TPE dolls
Can retain warmth, is less sensitive to heat
Easier to clean, can be sterilized
Hypoallergenic material
Material is more resistant to heat, water and stains from clothes
Our silicone dolls come with all the regular features available on all of our love dolls such as anal, oral, and vaginal holes, fully articulated limbs, interchangeable eyes and wigs, and incredibly soft and life-like skin.
We love all of our dolls here at MySiliconeLoveDoll, but we are blown away by these girls who blur the lines of reality bringing you the most realistic sexual experience you can imagine.
*Please note that our dolls cannot stand by themselves.
Specifications
Dimension & Weight
Height : 5ft 2in (160cm)
Weight : 74 lbs (34kg)
Sexual Holes
Vaginal Sex : 7in (18cm)
Anal Sex : 6.7in (17cm)
Oral depth : 4.7in – 5.1in (12cm-13cm)
Materials
Soft realistic Silicone skin
Metallic Skeleton 100% articulated
Videos
Cathia in motion
Breasts moovement
Vagina photos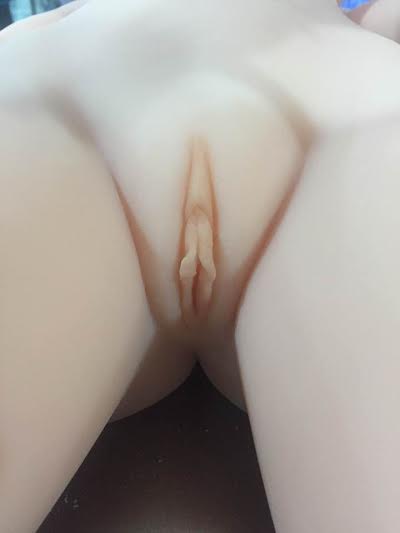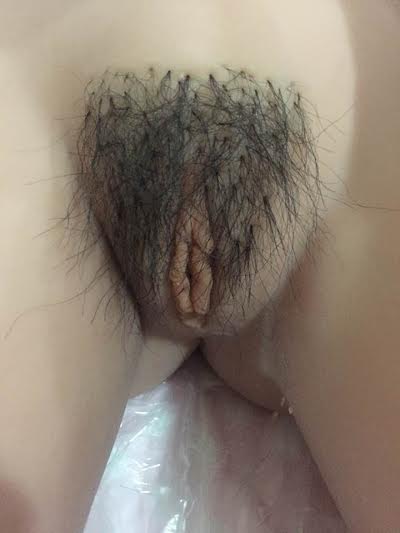 Reviews