Sex Doll Head Bonita
5ft 1in (156cm) C-Cup Latina Sex Doll
$1,690
Description
Key Features
Sexual oral, vaginal & anal holes
Soft realistic TPE skin & Metallic Skeleton 100% articulated*
Free discreet shipping + Ok for special delivery instructions, see shipping page
Options shown in pictures**
Body: 5ft 1in (156cm) C-Cup
Skin Color: Normal
*Please note that our dolls cannot stand by themselves.
**Please note that other bodies and skin color can be chosen as options.
Specifications
Dimensions & Weight
Depending on body chosen
Sexual Holes
Oral Hole: 4.7in (12cm) deep
Vaginal Hole: 6.9in (17.5kg) deep
Anal Hole: 6.1in (15.5cm) deep
Materials
Soft realistic TPE skin
Metallic Skeleton 100% articulated
Vagina photos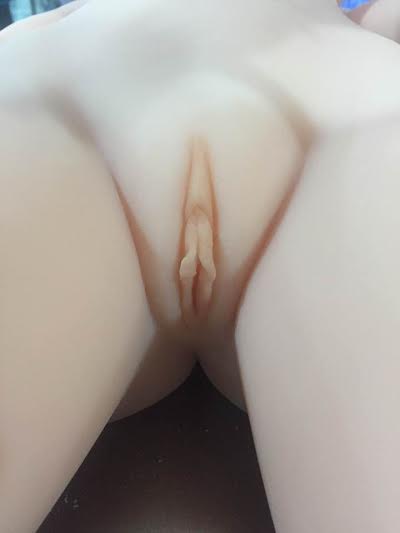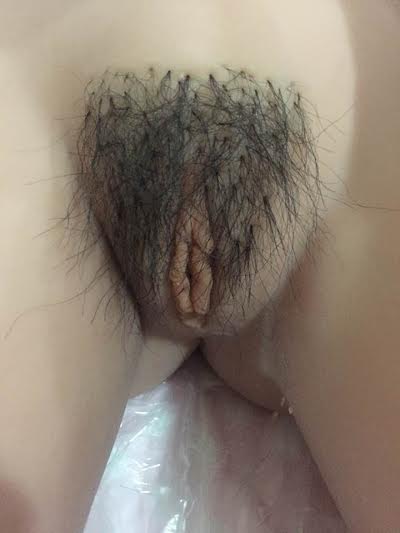 Choose your options below to customize your doll before your purchase !